Retainers
Amanda Manufacturing retainers are bent, shaped and threaded quality metal fastener supports used in multiple internal vehicle parts and systems.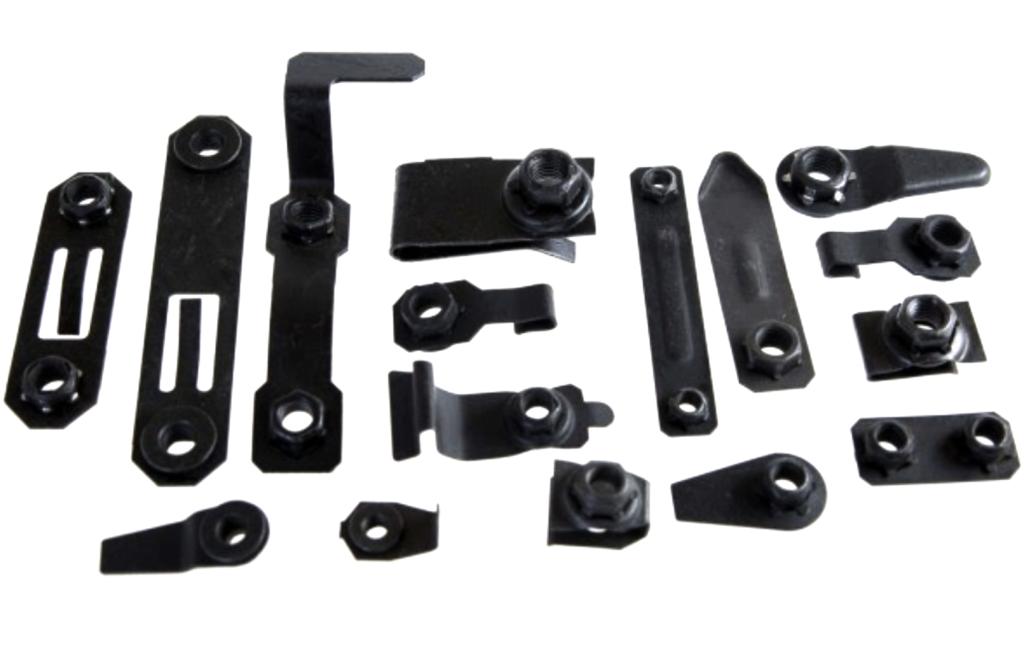 Process Highlight: PRESS OPERATIONS
Press operations include many secondary processes including bending, coining and piercing of wire products.  We use both mechanical and hydraulic presses, depending on part type. Our extensive press operations capabilities include bending, coining, piercing and assembly.