Braces
Amanda Manufacturing braces are precisely-designed stampings intended to increase fender and bumper structural rigidity.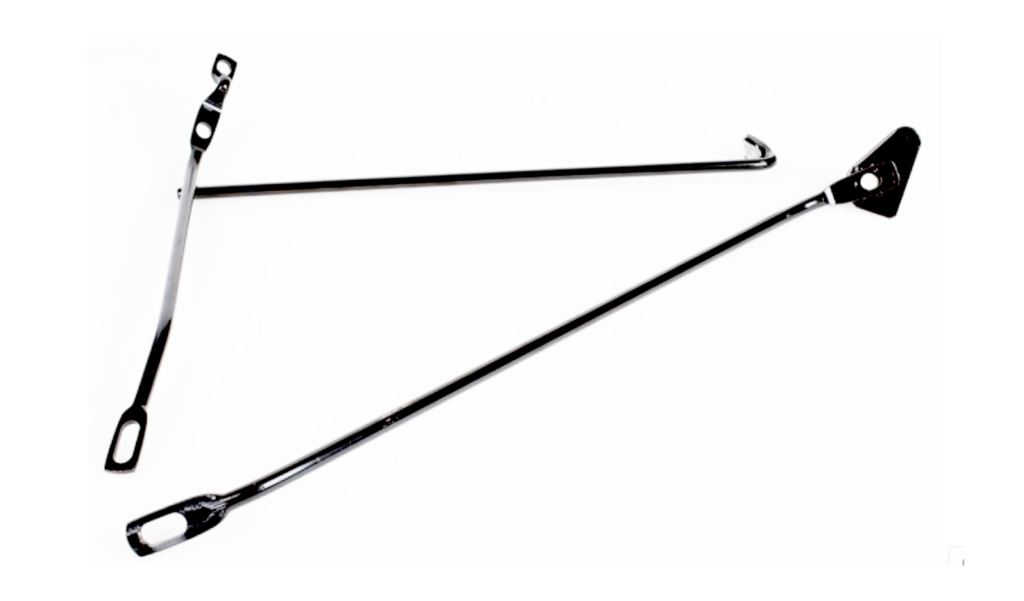 Read about a successful brace re-design we recently completed for a customer who sought our assistance after failing a crash test.
Process Highlight: Cold Heading
Cold heading alters the shape or size of a metal by extruding and heading in certain sections along lengths of wire or rod stock, causing the material to flow between the dies. Hardness and tensile strength are increased with the degree of cold work.